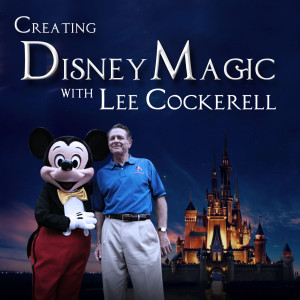 Exercise is an important aspect of being a powerful leader. Lee Cockerell explains why you need to take care of yourself so you can take care of others.
Lee talks the small ways he puts exercise into his day by parking three blocks away, taking the stairs
and using small opportunities to add movement into his day. He also works with a strength training twice each week.
Exercise helps leaders release and relief stress. Putting exercise into your calendar ensures you don't less stress build up.